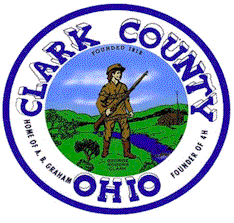 Clark County Ohio Treasurer
Hours: Monday - Friday 8 a.m - 4:30 p.m.
Online payments with the Clark County Treasurer's office will be suspended at 12:00 midnight on July 12, 2019 for a period of approximately 30 days. All payments during this period will need to be made using cash, check or money order. Thank you.
Start by finding your bills: